Southern California Real Estate: Whether you're thinking about listing your home for sale or you're just interested in what's happening in your neighborhood, we can provide you with the information you need. Quick Search for Homes For Sale.

If you are ready for more detailed information, contact us today for a FREE Market update Report. We'll let you know, what's going on in your neighborhood: specifically, how many new listings have come on the market, and how many listings have changed status or price and how much homes have recently sold.

We invite you to contact us about real estate activity in your area. We'll be happy to meet with your or send you information via mail or email. Let us know how we can help.
Home Search | Free Market Value Report | Buyer and Seller Info

Standard Sales, Probate real estate and Trust sales, Bank-owned homes and REO properties and Short sales: It would be our pleasure to assist you in your next Southern California real estate transaction!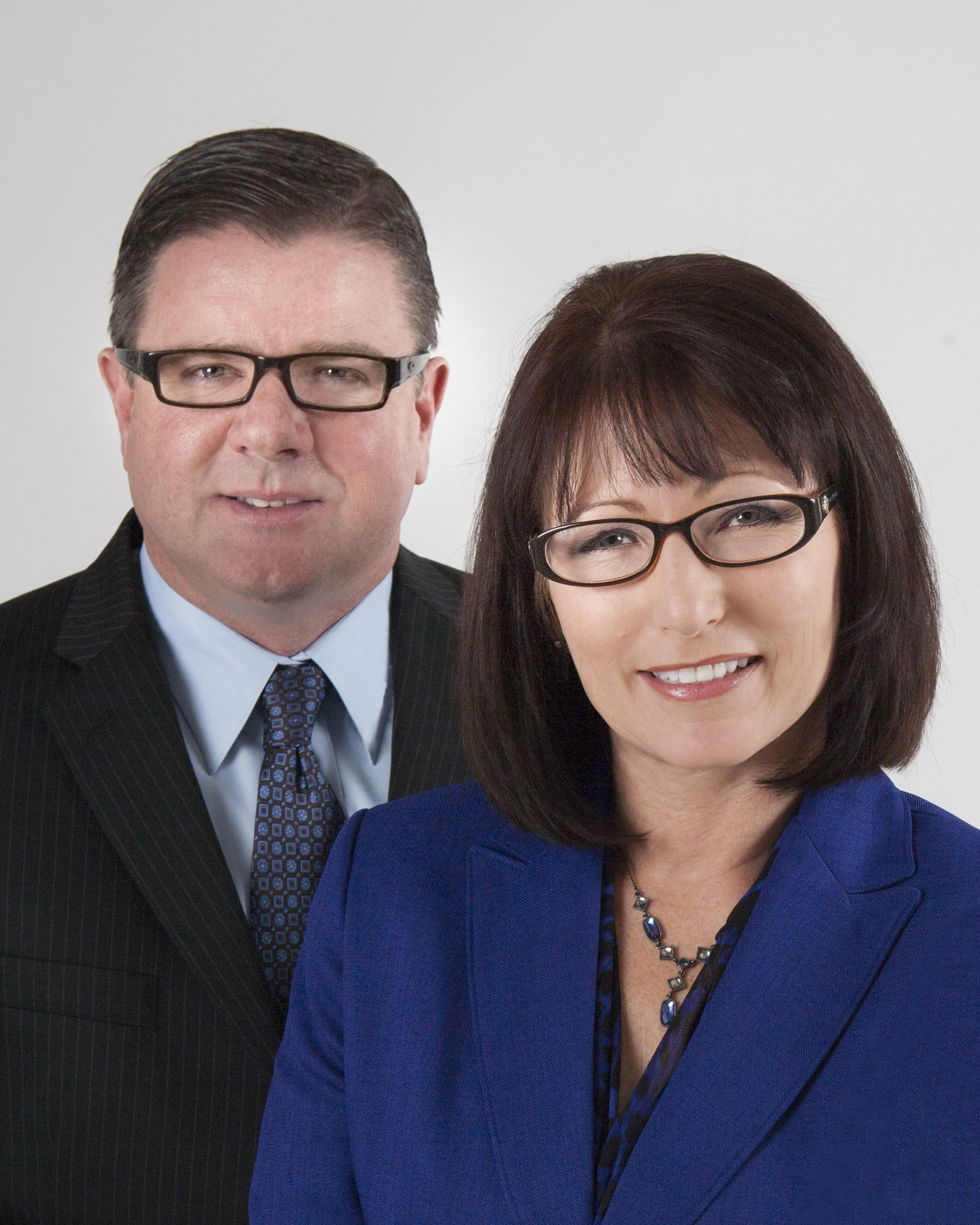 Contact us today! (909) 945-3662
Richard Kirchnavy, Real Estate Broker, CalBRE 01016593
Janine Kirchnavy, Real Estate Broker, CalBRE 01048899



44Realty Corporation
1425 West Foothill Blvd. #237
Upland, CA 91786
Phone: 909-945-3662
www.44Realty.com