When selling your home it is important to make safety a priority. There are certain safety guidelines that should always be followed to keep you and others safe.
VALUABLES:
Don't forget about extra house and car keys, credit cards, jewelry and other valuables.

Remove them from the premises or lock them away in a safe place.
MEDICATIONS:
Remove prescription medications from medicine cabinets and bedside tables.
WEAPONS:
Firearms, knives (including those in the block in the kitchen) and any other weapons should be removed from sight and locked away.
PERSONAL INFOROMATION:
Invoices, bills, credit card statements, tax returns, mail and anything with your Social Security Number or other personal identification should be removed from view.
SHOWINGS:
Do not let strangers into your home if they do not have an appointment.

All showings should be officially scheduled in advance through a REALTOR
HAZARDS
Protect yourself from a liability standpoint by making sure that the driveway and sidewalks are clear and free from debris

Also make sure that pets are secured at all times.
Remember, if something does not feel right, call your REALTOR immediately. It is always best to err on the side of caution.
We invite you to contact us about real estate activity in your area. We'll be happy to meet with your or send you information via mail or email. Let us know how we can help.
Home Search | Free Market Value Report | Buyer and Seller Info

Standard Sales, Probate real estate and Trust sales, Bank-owned homes and REO properties and Short sales: It would be our pleasure to assist you in your next Southern California real estate transaction!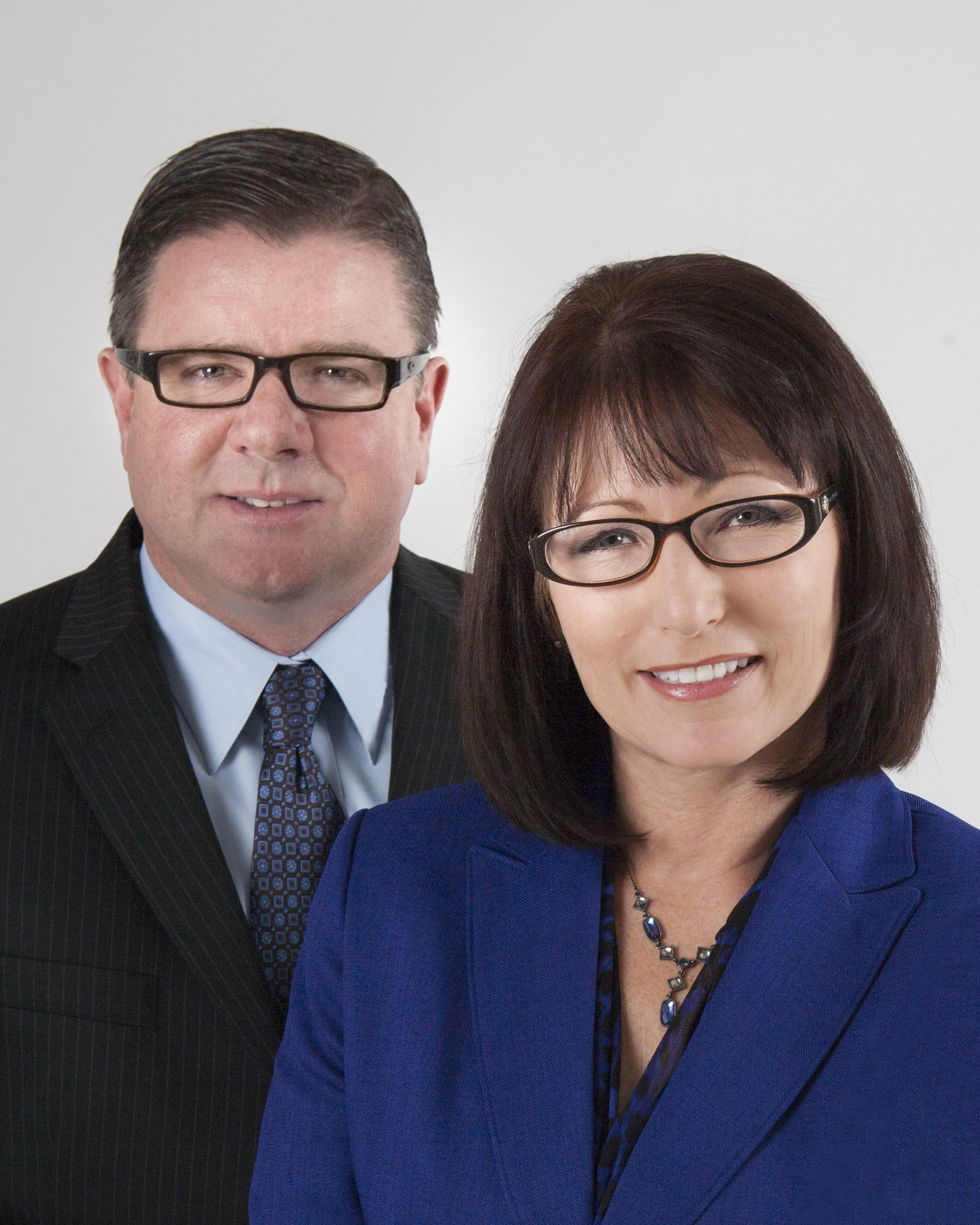 Contact us today! (909) 945-3662
Richard Kirchnavy, Real Estate Broker, CalBRE 01016593
Janine Kirchnavy, Real Estate Broker, CalBRE 01048899



44Realty Corporation
1425 West Foothill Blvd. #237
Upland, CA 91786
Phone: 909-945-3662
www.44Realty.com