Gallup Poll on Top Financial Problems of Americans
Source: Gallup
Personal finances are a major concern of average Americans, according to the latest Gallup poll, but the results show that Americans are most concerned about healthcare costs, low wages, and a lack of jobs when it comes to worries about their finances. There was a reduction in the number of Americans saying the cost of home-ownership was their biggest financial worry.
In 2012, a full 12 percent of Americans put the cost of home-ownership and renting at the top of their financial worry. Now it's down to six percent.
Below the $30,000/year income bracket, housing was the most important worry for 9 percent of the respondents. That lowers to four percent in the $30,000 to $75,000 range.
For those making more than $75,000, six percent of respondents said housing was their top financial concern.
For comparison, healthcare costs and low wages were cited by 14 percent of Americans as the most important financial issue.
Fewer Americans than a year ago cited the high cost of living or unemployment, and the percentage naming oil or gas prices was down from 2012.
The percentage of Americans who didn't mention any financial problem was up five percentage points from last year, to 17 percent. This sizable uptick suggests that the economic recovery may be reducing the financial problems that families face.
Lower-income Americans named "lack of money/cash flow" and "not enough money to pay debts" as their top most important money woes. The stock market or investments, interest rates, retirement savings, and controlling spending did not rank among lower-income Americans' top financial problems.
We are dedicated to understanding the personal needs of our clients and collaborating with them to develop tailored strategies. We structure and manage our business with our focus firmly fixed on what matters to our clients: experienced professionals acting as partners to deliver quick and courteous solutions in the most efficient fashion.
Home Search | Free Market Value Report | Buyer and Seller Info

Standard Sales, Probate real estate and Trust sales, Bank-owned homes and REO properties and Short sales: It would be our pleasure to assist you in your next Southern California real estate transaction!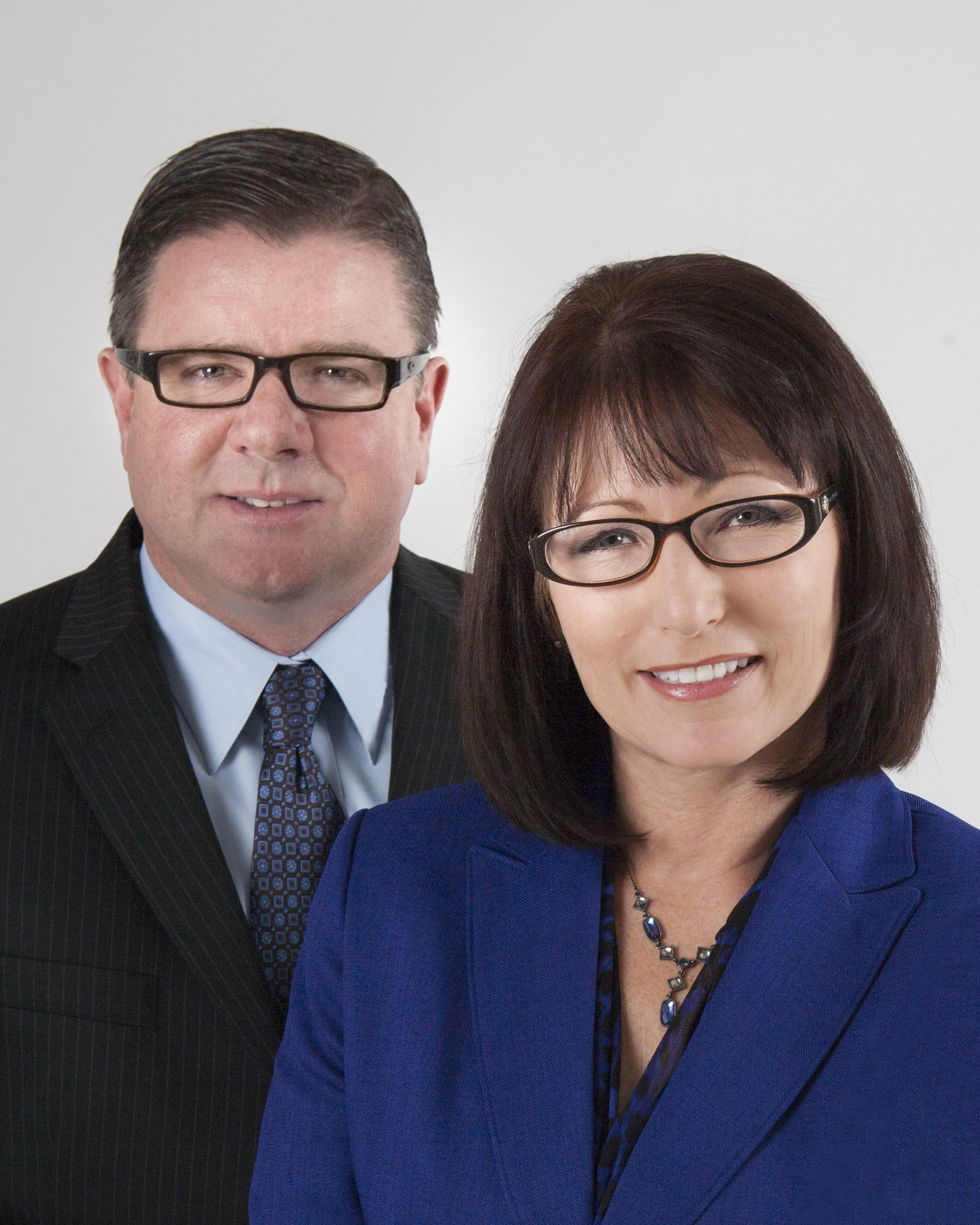 Contact us today! (909) 945-3662
Richard Kirchnavy, Real Estate Broker, CalBRE 01016593
Janine Kirchnavy, Real Estate Broker, CalBRE 01048899



44Realty Corporation
1425 West Foothill Blvd. #237
Upland, CA 91786
Phone: 909-945-3662
www.44Realty.com