If you are considering a move this year, you really need to know what's been going on in the neighborhood and we can help.
If you are looking to buy, you need to be able to recognize a good deal when you see one. Click here to view current mls listings. Take some time to get to know the community that you are interested in. Of if you'd like to streamline the process, complete the short Dream Home Finder form and you can receive new listings in your in-box daily.
If you are considering selling your home, you need to know your competition. Click here to see what the house down the street is going for. Take your time. When you are ready, Contact us to further discuss current market trends, available financing, show you what has recently sold and provide a written estimate of normal seller's charges.
In either case, click here to view current home listings: Homes For Sale in Ontario, California
Home Search | Free Market Value Report | Buyer and Seller Info
Standard Sales, Probate and Trust Real Estate, Short Sales and Pre Foreclosure, Bank Owned and REO Properties: We have been assisting homeowners market and sell real estate and helping home buyers find their dream homes since 1989. It would be our pleasure to assist you! Contact us today: (909) 945-3662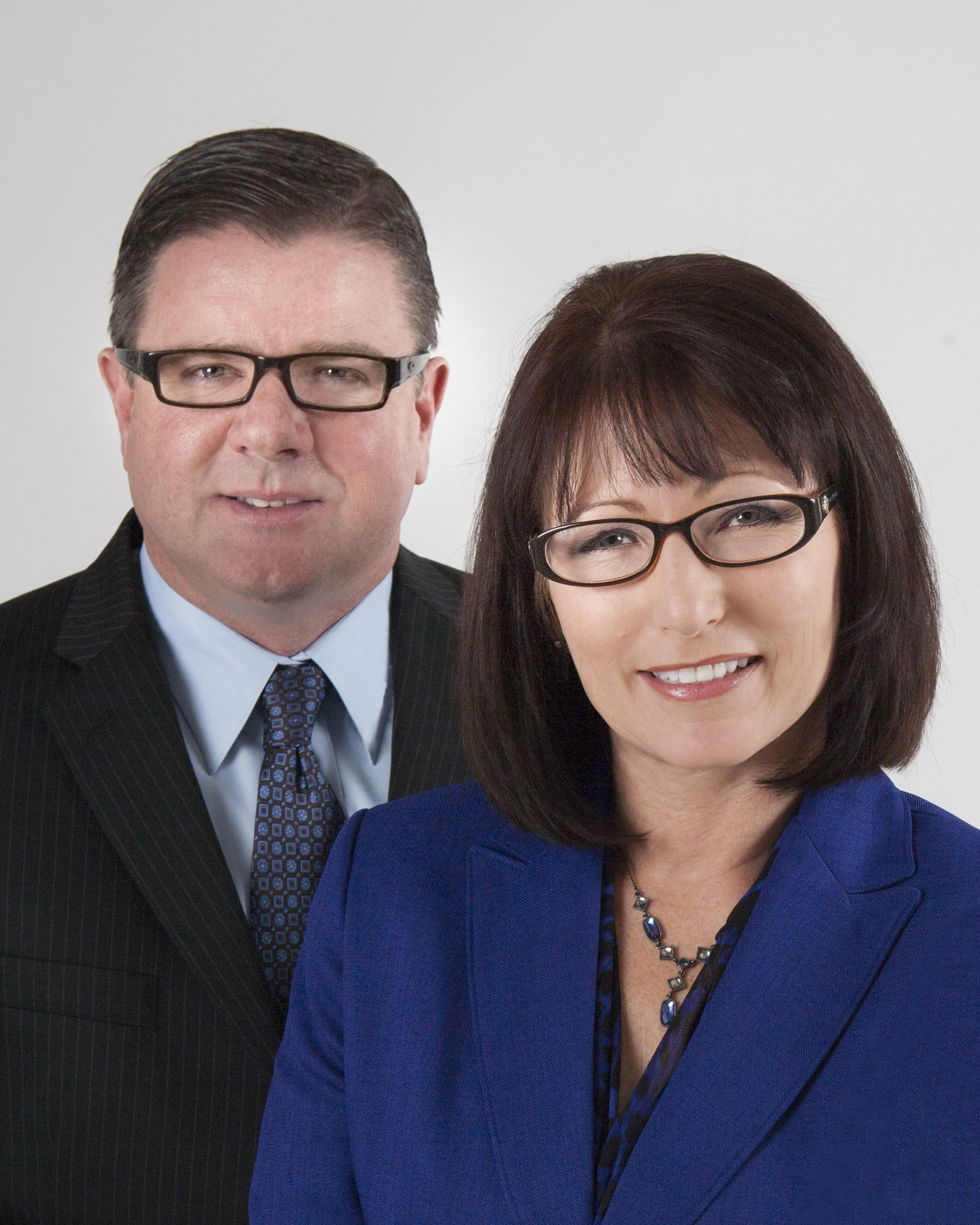 Richard & Janine Kirchnavy
California Real Estate Brokers
CalBRE License 01016593 / 01048899
(909) 945-3662 Office