Homes Sold in Ontario, CA 91762 | September 2015
| | | | | | | | | |
| --- | --- | --- | --- | --- | --- | --- | --- | --- |
| MLS # | St# | Street Name | Sold Price | Price Per Sq Ft | Br/Ba | YrBuilt | Square Feet | Lot Size |
| MB15177960 | 504 N | Begonia Ave, Ontario CA 91762 | $233,000 | $251.89 | 3BR + 1 Bath | 1954 | 925 | 6,552 Sq Ft |
| OC15057135 | 1351 W | Granada Ct, Ontario CA 91762 | $296,100 | $210.30 | 3BR + 2 Baths | 1961 | 1408 | 7,242 Sq Ft |
| IG15160700 | 922 N | Laurel Ave, Ontario CA 91762 | $315,000 | $312.50 | 2BR +1 Bath | 1930 | 1008 | 7,693 Sq Ft |
| CV15090495 | 859 W | D Street, Ontario CA 91762 | $325,000 | $268.82 | 3BR + 1 Bath | 1950 | 1209 | 9,263 Sq Ft |
| CV15188729 | 740 W | D Street, Ontario CA 91762 | $325,000 | $307.77 | 3BR + 1 Bath | 1952 | 1056 | 8,094 Sq Ft |
| IG15146798 | 927 W | Princeton St , Ontario CA 91762 | $340,000 | $258.56 | 3BR + 2 Baths | 1954 | 1315 | 8,580 Sq Ft |
| AR15145280 | 845 W | H Street, Ontario CA 91762 | $341,000 | $312.27 | 3BR + 1 Bath | 1952 | 1092 | 7,980 Sq Ft |
| IV15148386 | 1426 W | Berkeley Ct, Ontario CA 91762 | $350,000 | $239.73 | 3BR + 2 Baths | 1962 | 1460 | 8,316 Sq Ft |
| CV15171325 | 421 W | H Street, Ontario CA 91762 | $356,000 | $233.60 | 3BR + 2 Baths | 1922 | 1524 | 7,239 Sq Ft |
| CV15174097 | 850 N | Fuchsia Ave, Ontario CA 91762 | $357,000 | $277.17 | 3BR + 2 Baths | 1961 | 1288 | 7,210 Sq Ft |
| IV15172802 | 810 W | 5th Street, Ontario CA 91762 | $362,000 | $265.40 | 3BR + 2 Baths | 1959 | 1364 | 7,865 Sq Ft |
| CV15139816 | 947 W | H Street, Ontario CA 91762 | $368,000 | $250.68 | 4BR + 2 Baths | 1955 | 1468 | 8,712 Sq Ft |
| CV15081580 | 578 | Armsley Sq, Ontario CA 91762 | $553,000 | $255.31 | 4BR + 2 Baths | 1963 | 2166 | 11,000 Sq Ft |
If you're planning to sell your home in the next few months, nothing is more important than knowing the current value of your home. 44Realty would love to help you by preparing a FREE Home Evaluation for your property. Please fill in the information requested after clicking this link: https://edit.ihouseelite.com/Web/AR658741/WebForm/index/206262 and we will contact you shortly.
We will conduct a thorough analysis by searching the database of all homes listed or sold in your area. We will use comparable sold listings, along with our expertise in the marketplace, to help you determine the accurate market value of your home.
There is no cost or obligation for this valuable service.
When you decide to buy or sell your home, please contact 44 Realty at (909) 945-3662. We'll be happy to meet with your or send you information via mail or email. Let us know how we can help.
Home Search | Free Market Value Report | Buyer and Seller Info
44Realty: Shaping the Future of Real Estate. Standard Sales, Probate real estate and Trust sales, Bank-owned homes, REO properties and Short sales: It would be our pleasure to assist you in your next Southern California real estate transaction!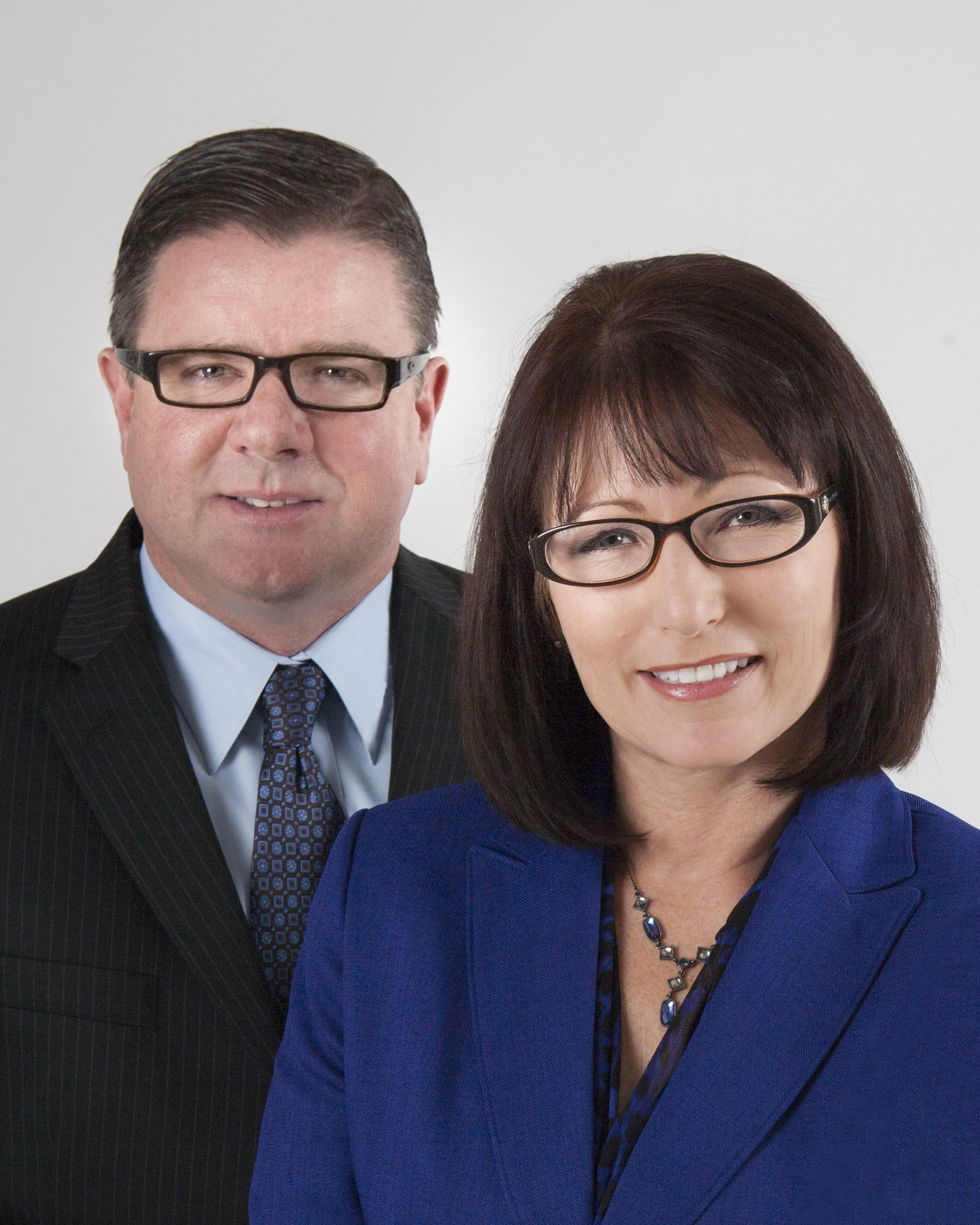 Richard & Janine Kirchnavy
BRE License# 01016593 /01048899
(909) 945-3662 Office
Info@44Realty.com



44Realty Corporation
1425 W Foothill Blvd #237
Upland CA 91786

www.44Realty.com
Information provided in this report was obtained from CRMLS on 10/05/2015. The data and has not been verified by agent or 44Realty and therefore is not guaranteed. Interested parties should independently verify this information and satisfy themselves regarding this matter.