PROBATE REAL ESTATE IN CALIFORNIA: What are the steps in a normal uncontested probate?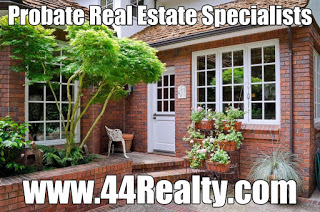 1. Death of the decedent
2. The will is delivered to the executor or Court Clerk
3. A petition is filed for the Probate of Will of Letters of Administration
4. A hearing is held on the petition
5. Letters of Administration are issued by the Court
6. Notice to creditors is given
7. Inventory and appraisement of the estate is made by an independent probate appraiser
8. File Federal estate tax return. Return states "No Tax Due" or specifies an amount due
9. Final accounting and petition
10. Final decree of distribution
11. Discharge of personal representative

The process of selling real estate through probate or trust is a court-regulated series of steps that must be continually monitored and managed. Deadlines are tight and unforgiving. Documents are specialized for the field of probate. The Court's oversight must be honored throughout all phases of the process: the marketing, offers, negotiations and final closing of the property. If you are considering selling real property through probate, trust or conservatorship, then let a team of qualified, caring experts come to your aid.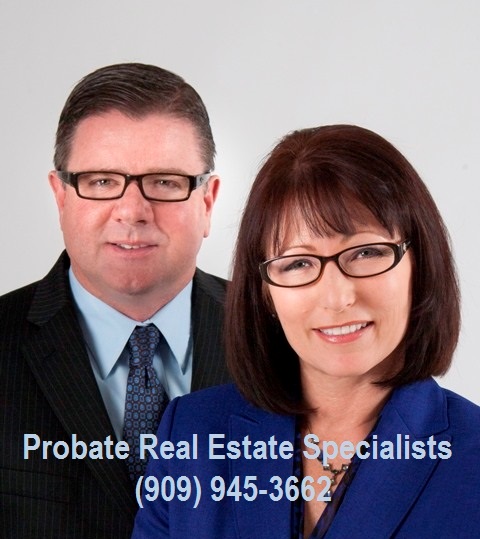 Richard & Janine Kirchnavy
BRE License# 01016593 /01048899
(909) 945-3662 Office
(866) 248-9439 e-Fax
Info@44Realty.com

44Realty Corporation
1425 W Foothill Blvd #237
Upland CA 91786

www.44Realty.com